Printing
At the heart of Compton are printing craftsmen. Compton has press capabilities to facilitate your every need, from high-quality offset printing to digital short runs, we are here to produce your project utilizing the best team and equipment in the business.
We are committed to attaining standards that elevate industry levels resulting in an excelling quality product for each customer. We are dedicated to producing amazing work at the quickest turnaround time for our clients utilizing the latest industry technology.
Compton Press takes pride in being your single source for all your printing needs.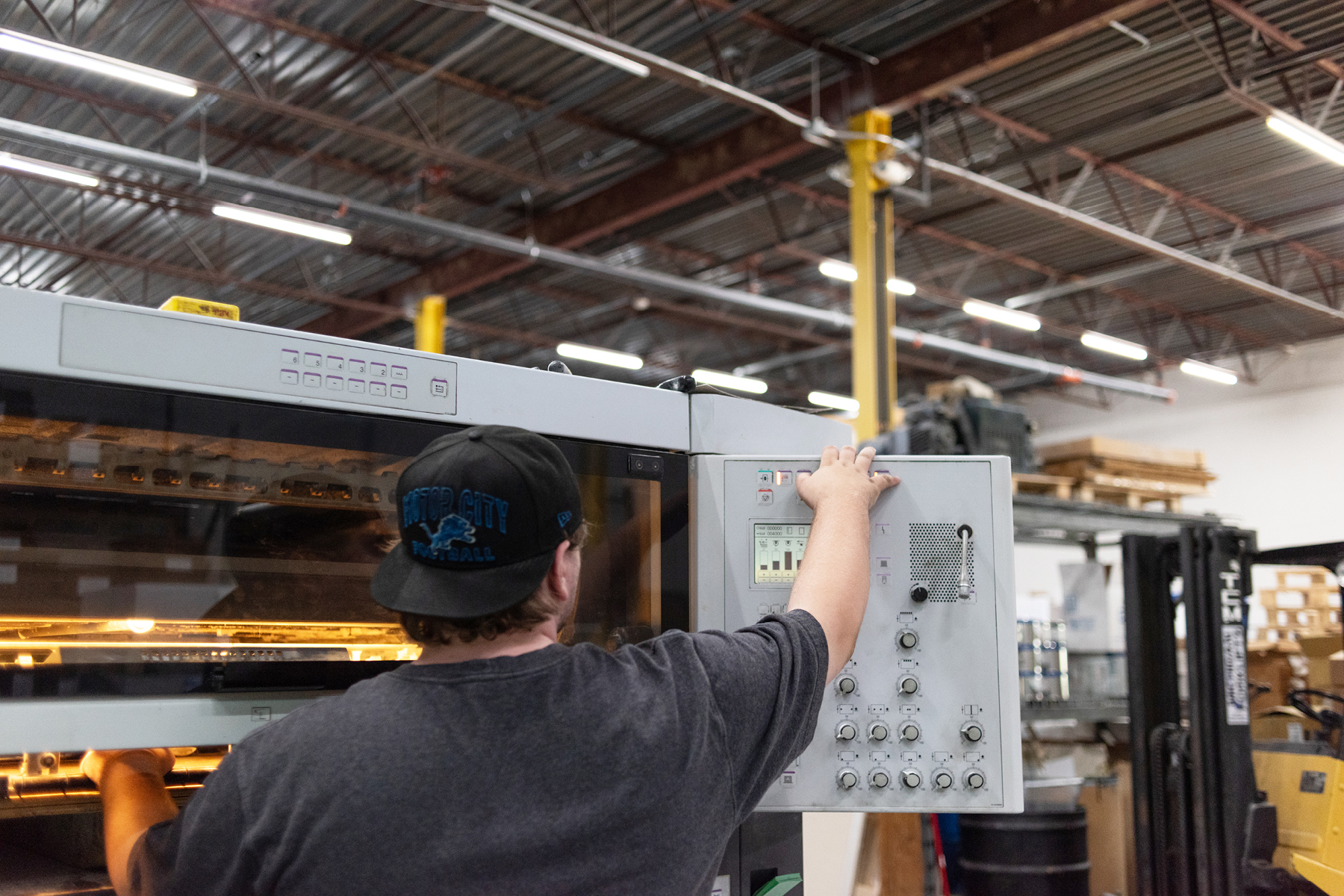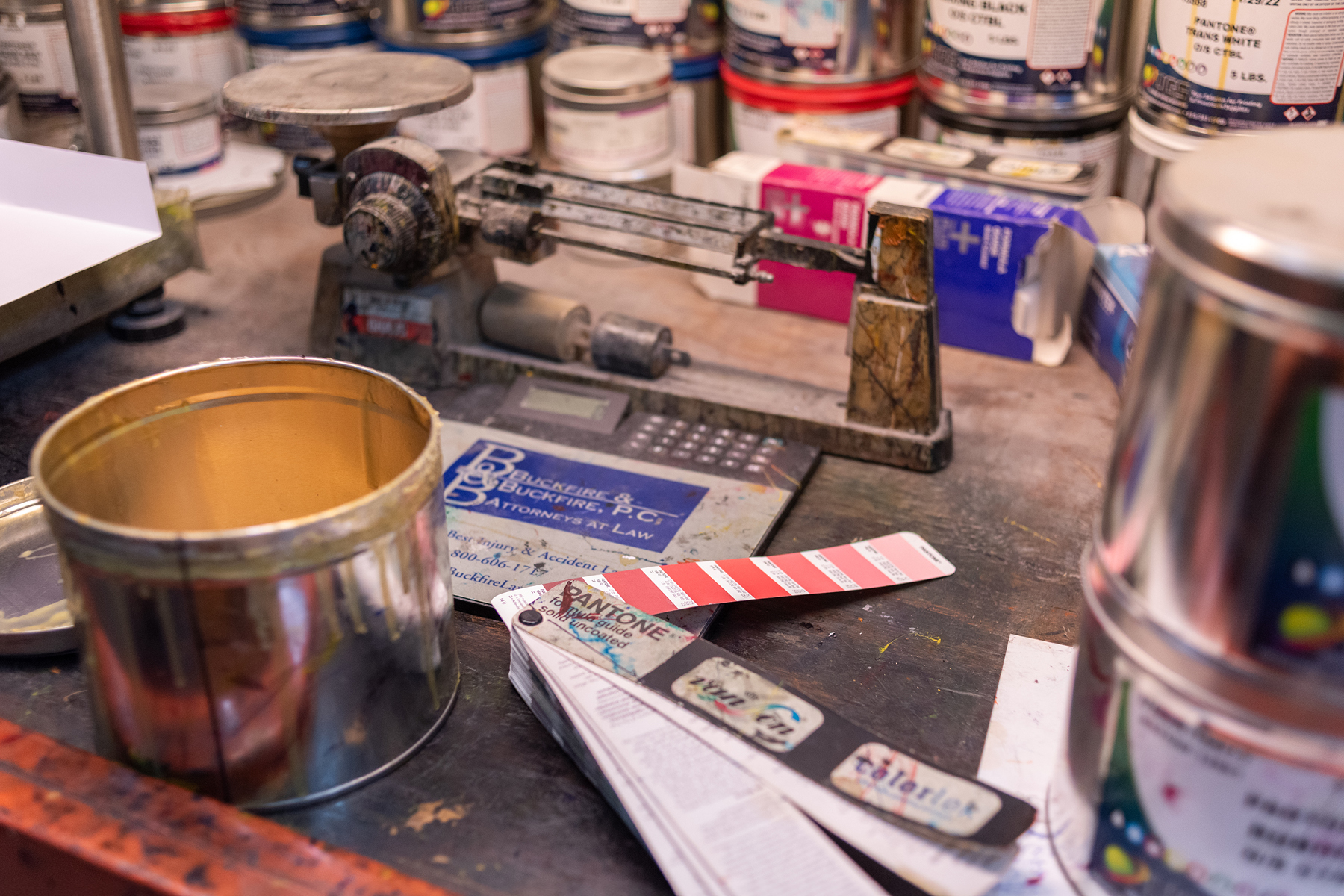 Our Promise To You
Our pressroom has been assembled to continuously perform. This is our commitment to your business's growth.
Compton takes great pride in our ability to produce the highest quality printing using proven methods and the latest technologies.
Compton has its own in-plant ink mixing facility and is capable of blending inks and saving costly time during adjustments. Our well trained printing professionals are capable of meeting the needs of the most demanding projects.
Color management is addressed by maintaining equipment calibration on a regular basis and exploring new technologies and methods that will repeatedly give our customers the best product, consistently.
We offer flexible press check times, to meet the schedules of our customers.
We conduct continuous product testing that allows our press operators to work with the best products offered to the printing industry and the ability to give our customers the results they expect.
What We Offer
With over 51 years of experience servicing clients in the Midwest, our team has expanded with the growing technology in the print arena while continuing our superior service and quality. Our team is hands-down the best in the business. We grow our business based on the needs of our clients and we continue to increase our digital capabilities – meeting constantly changing needs. We deliver the following, but explore our site – there is so much we can do for you!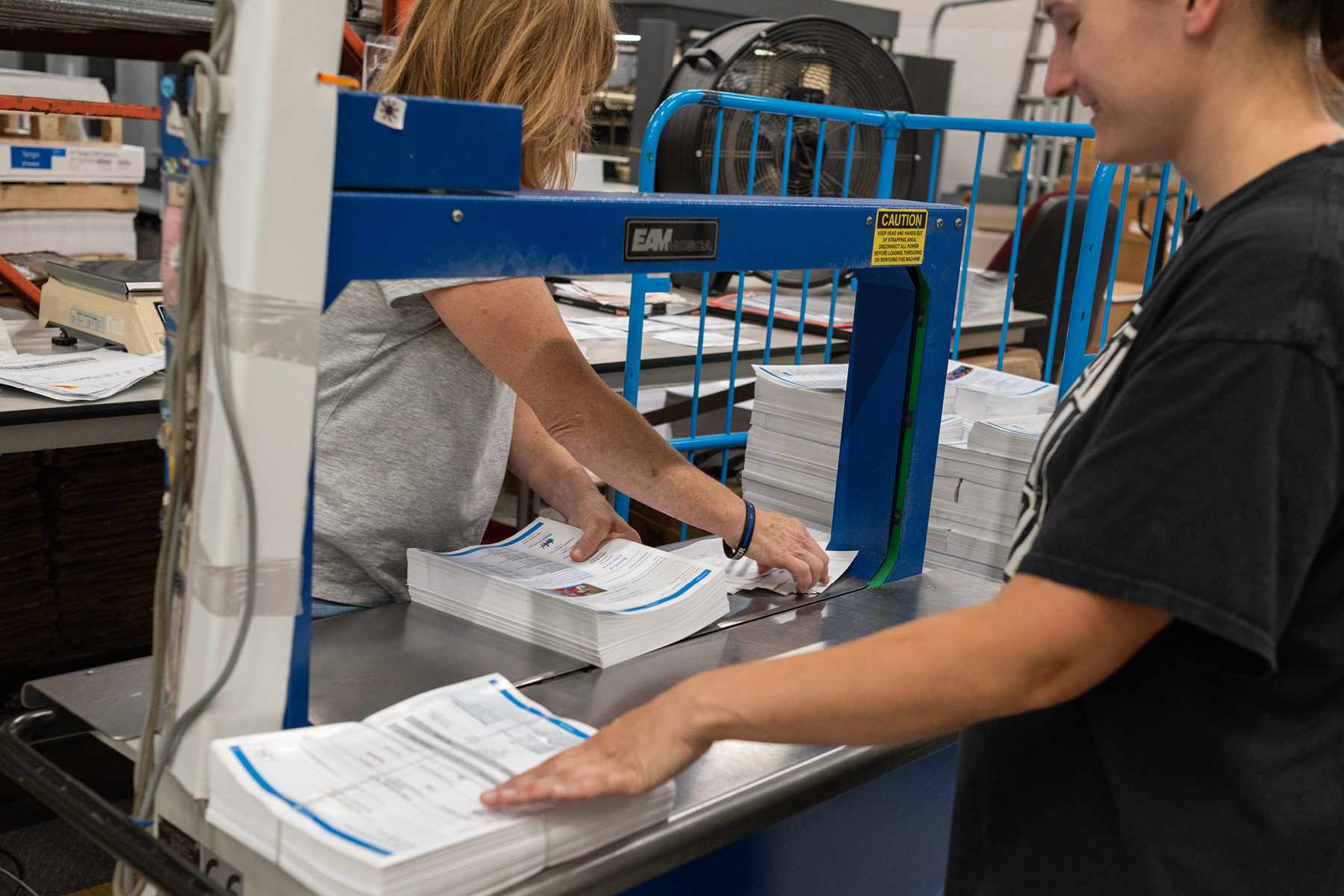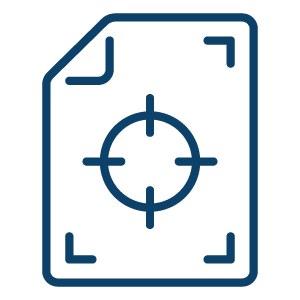 Pre-Press Services
Our work begins with a file. Whether you send us an electronic file or upload to our secure FTP portal – our team quickly jumps on reviewing your files, preflighting for any potential problems.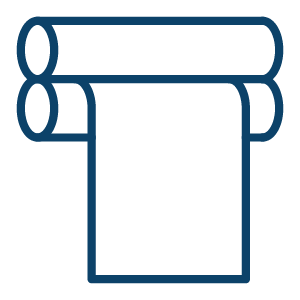 Offset Printing Services
Compton Press utilizes direct imaging offset printing for all its high volume four-color printing to ensure a high quality product.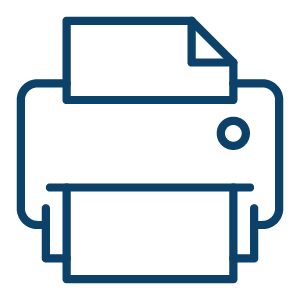 Digital Printing Services
Have a little fun and relax – our HP Indigo can print the prettiest pinks you can imagine on over 3500 different stocks! Let our team show you how we can match your next project with the latest in digital printing technology to create a WOW!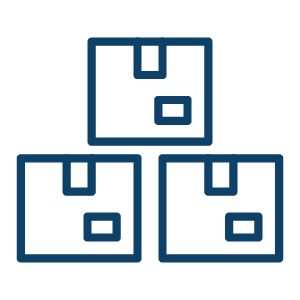 Mailing & Fullfillment
Let Compton take your printed piece and get it moving to your customers via our fulfillment team. Let us provide everything you need to target the right audience. We provide solutions from start to finish.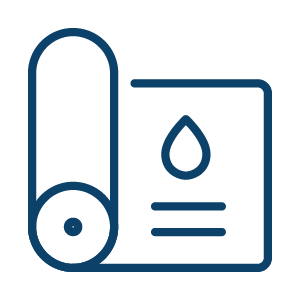 Finishing
Our printed sheets are brought to life in the finishing area. Unique applications such as foil stamping, die-cut shapes and UV Coating can help enhance, protect and separate your projects from others.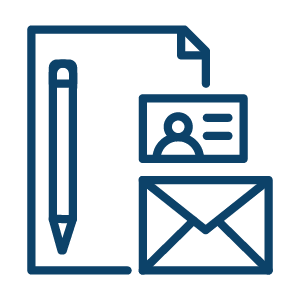 Graphic Design
Good design and great printing go hand in hand! So if you are struggling for a graphic solution, reach out to our team! We take pride in understanding your goals, as well as your business to properly communicate your needs!
Let's Work Together
Using the latest printing techniques and document management technology, Compton handles your projects from start to finish. Our experienced staff is dedicated to delivering what you need, when you need it. Request a service today!
Your One-Stop Printing Experience Starts Here
Need a quote on a job you have in mind? Whether you're still sketching on a napkin or have print-ready artwork, you can count on Compton to ensure that your printed items are at second-to-non value. Contact us today to see how your printed materials to the right leads. 
Email: [email protected] 
Phone: 248-473-8210