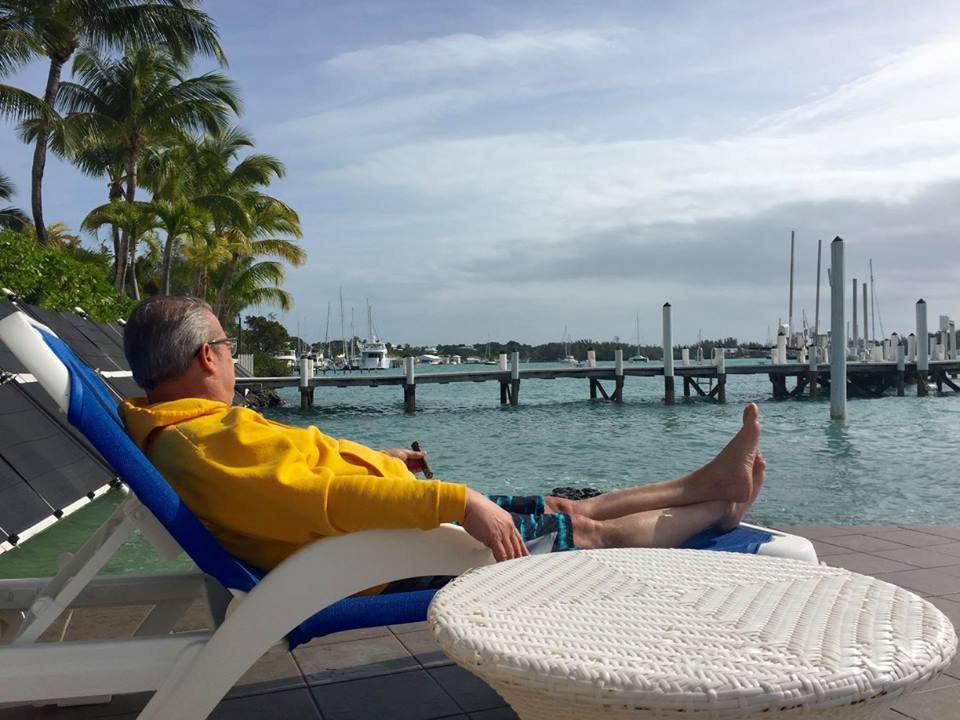 Dan Michaels
Owner
Married to Michelle, daughter of founder Don Cowlin.
3 children, Brian, Eric and Chelsea.
Been at Compton since 1980.
Enjoys camping, golfing, casinos, scotch, and cigars. He's basically our Ron Burgundy.
---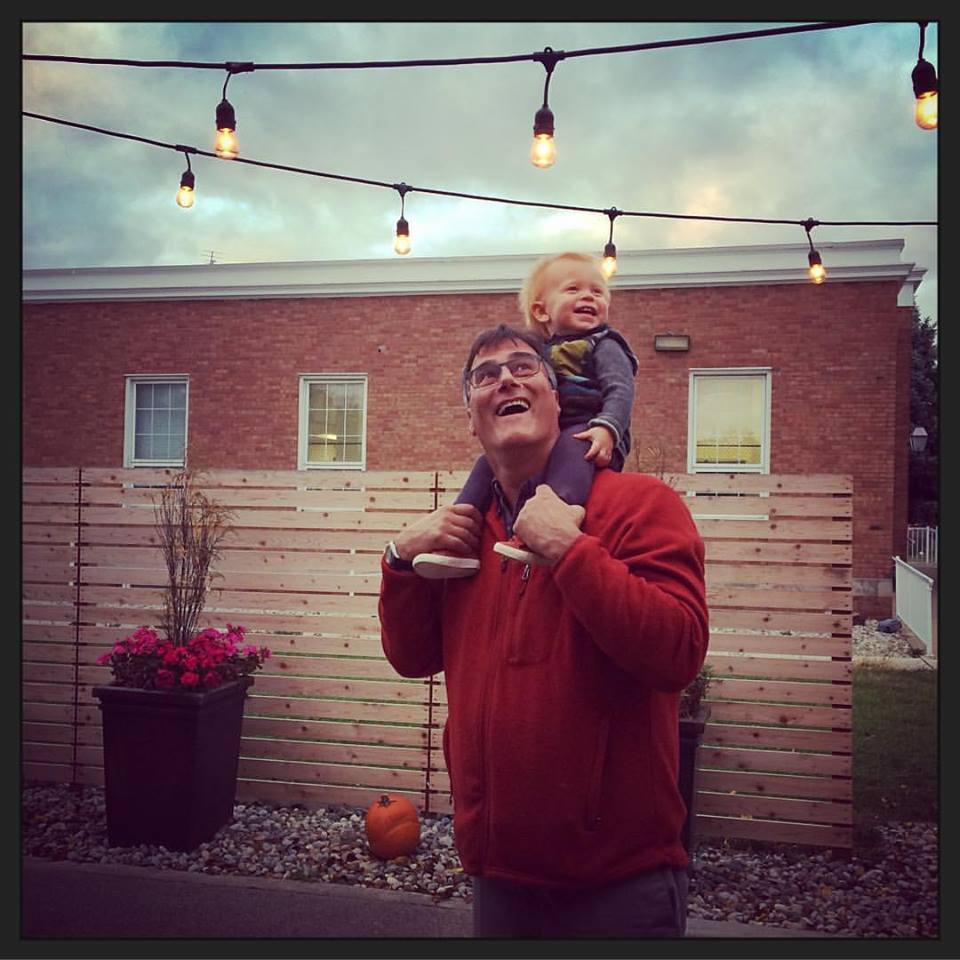 Jeff Gulian
Owner
Married to Ann.
3 Children, Kate, Judie, and Gabe.
Came to Compton in 2007.
Classic car collector.
Enjoys camping, golf, casinos, scotch, and cigars. Basically our happy-go-lucky Ron Burgundy.
---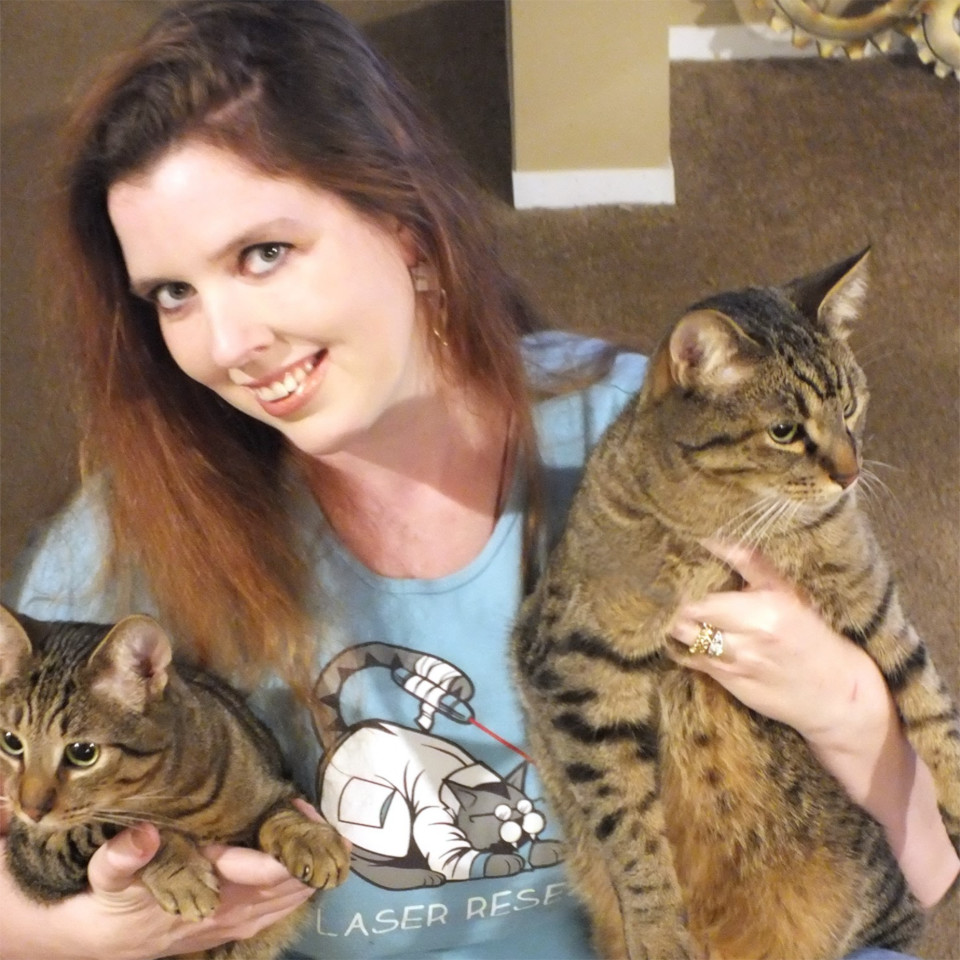 Mary Riley
Prepress Manager
CATS! Seriously, lots of cats.
Married to Will.
2 stepchildren, Gaelan and Donovan.
18+ years in prepress, 8 with Compton.
Enjoys traveling, cooking, vodka, again, her cats (Tesla and Westinghouse), and science fiction.
Is a published author, all-round nerd.
---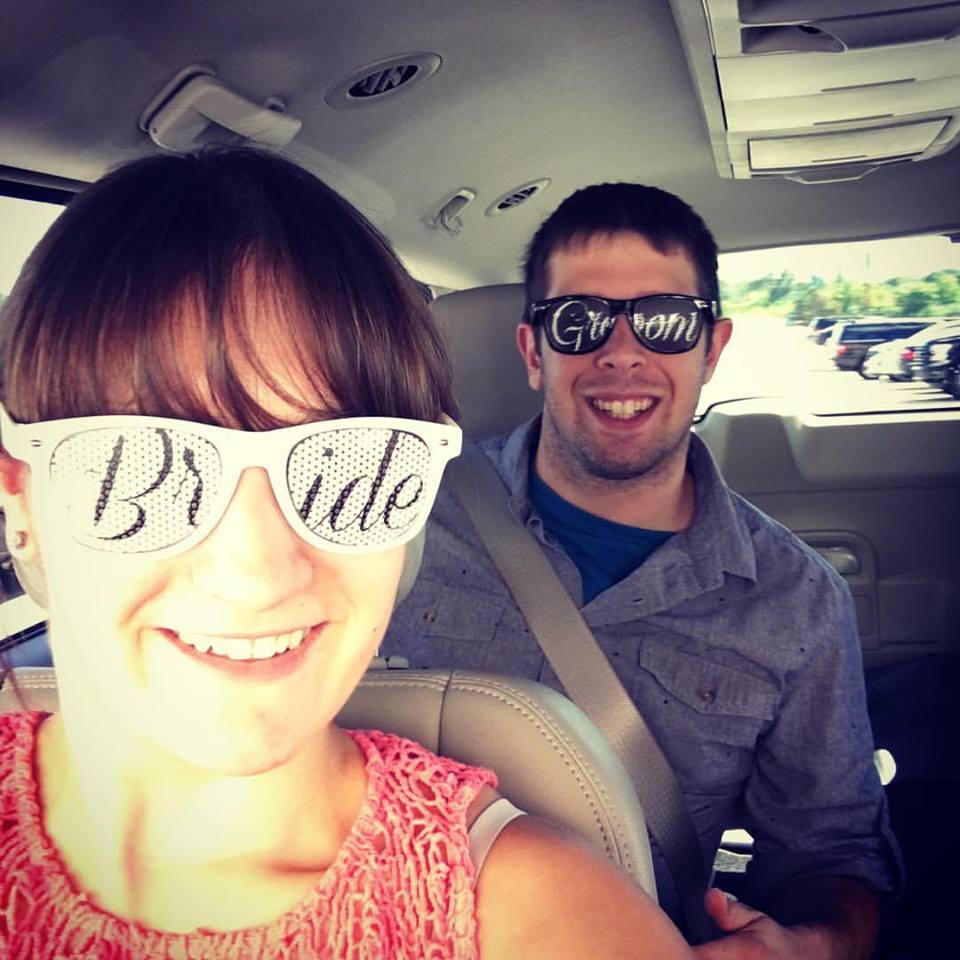 Brian Michaels
Production Manager
Marrying Megan in Sept. '17.
No children, just rescue dogs.
3rd generation printer, grandson of founder Don Cowlin.
Enjoys travel, concerts, open bars and all access passes. Hibernates Nov-March, unless in Caribbean.
---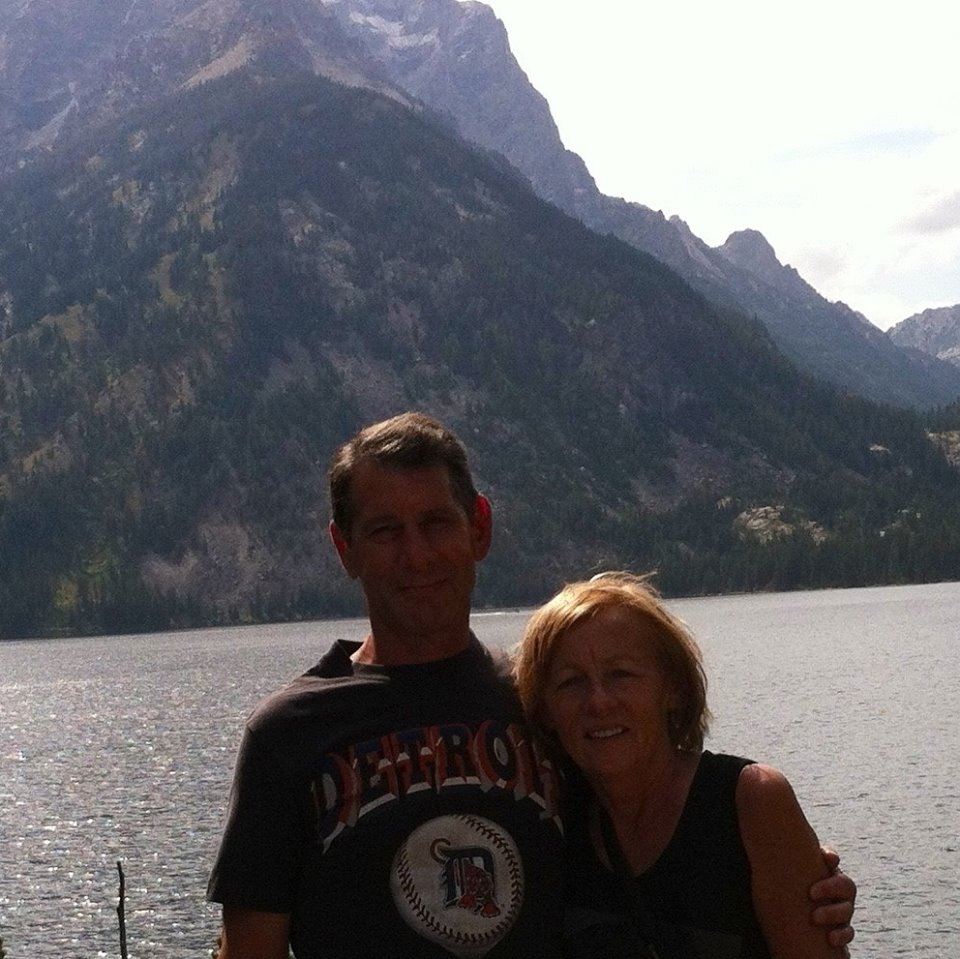 Jeff Angelosante
Account Executive
Married to Diane. 2 children, Rachel and Colin.
4th generation printer. 40 years in printing, 6 years at Compton.
Enjoys boating, golfing, and bowling. Knows every actor, role, or movie trivia tidbit between the dawn of moving pictures until about 1990.
---
Joe Fetter
Account Executive
Married to Cindy. 3 children, Dominie, Kristina, and Jack.
Joined the Compton Press team in 2012.
Enjoys playing(and watching) golf, hockey, baseball and spending time with his family and friends. Although he likes basically all things Detroit, he also likes to Travel.
---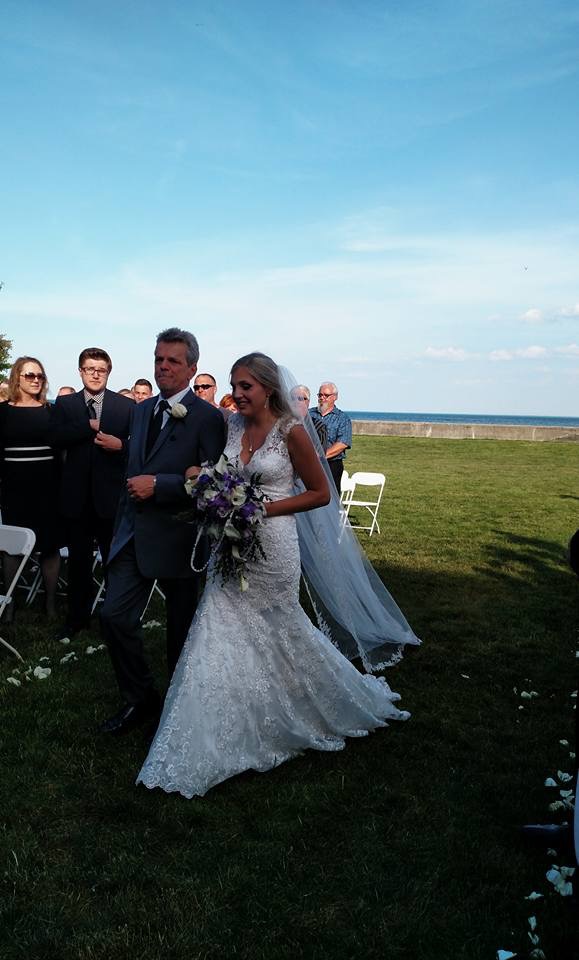 Larry Willis
Account Executive
45 years printing experience. Worked at Compton 1976-1979 started back in 2017.
2 daughters Heather and Lillian
Spending time with family and friends. All Detroit sports teams. Camping, fishing and bbqs.